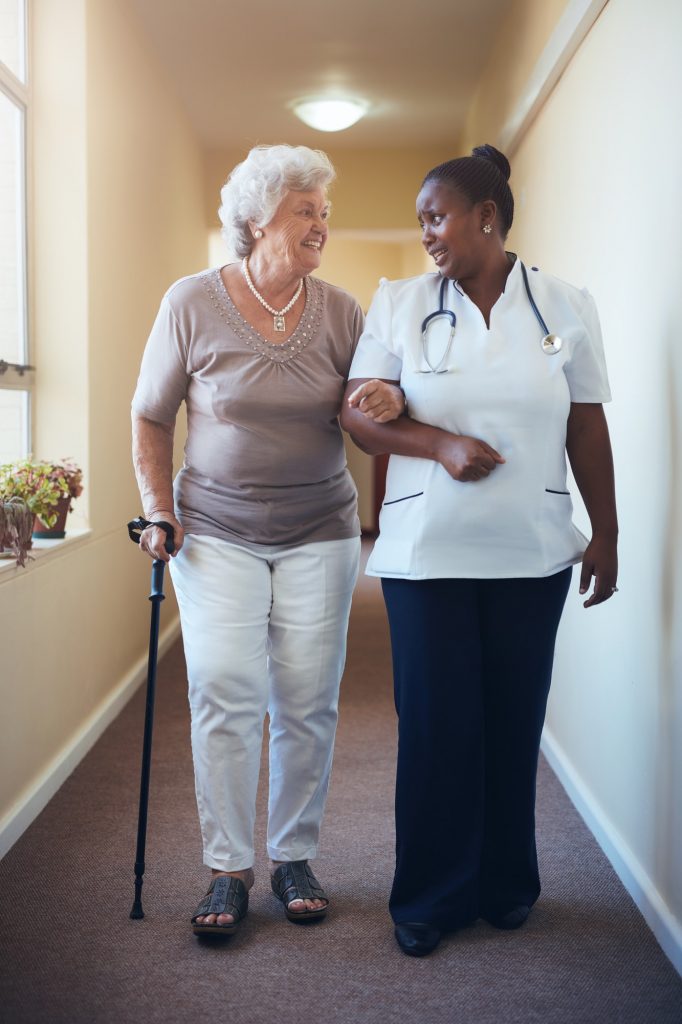 We don't just offer care for you
At Amberwood Care Centre, our guests can expect a better care experience – including a peaceful, newly renovated/remodeled, homelike environment to boost healing energy as well as a truly personalized connection to cater to both needs and wants. Physicians will also be at ease knowing that our quality continuum of care and specialized treatment capabilities keep their patients on a healthy path.
Whether our guests need rehabilitation or other skilled nursing, long-term care or memory care, they will find strength in Amberwood.
We will be known within our communities as not just a great facility, but as an active member of those communities. We will have changed the workplace environment for the better with our focus on respect, loyalty and professionalism. We will be recognized for providing the highest levels of care along with unmatched customer service. We will never lose sight of the reason we are here, to serve others. We will trust our mission and believe that Amberwood will be known as the organization which has truly redefined healthcare.